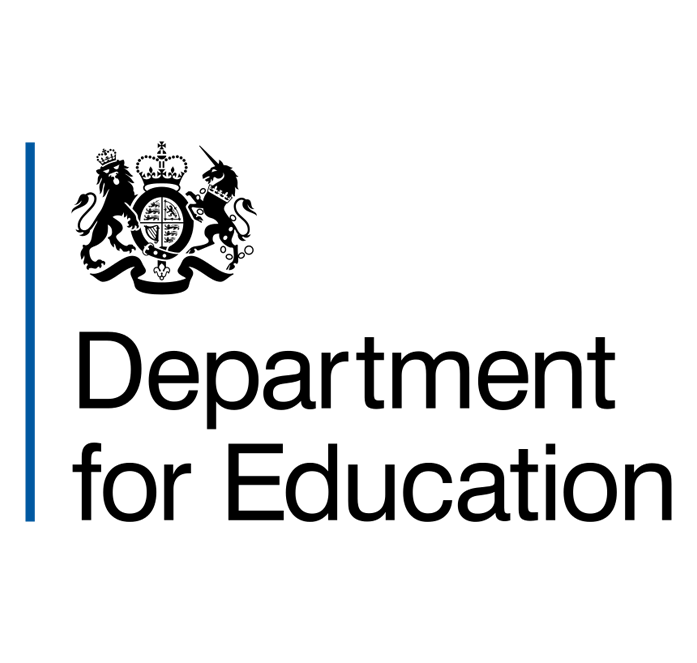 Keeping Children Safe in Education 2021 has been published today (to come in to force in September 2021).
A link to the document can be found here: https://assets.publishing.service.gov.uk/government/uploads/system/uploads/attachment_data/file/999348/Keeping_children_safe_in_education_2021.pdf
There are a number of quite significant additions including a suggestion for classifying 'low level concerns' which has caused a stir amongst LADOs throughout England and Wales due to the perception that this will decrease the number of consultations with LADO and reduce the opportunity to share information between agencies when considering if a concern is one to be overseen by LADOs or not.
Further updates and guide to the changes envisaged to impact on practice to follow.............