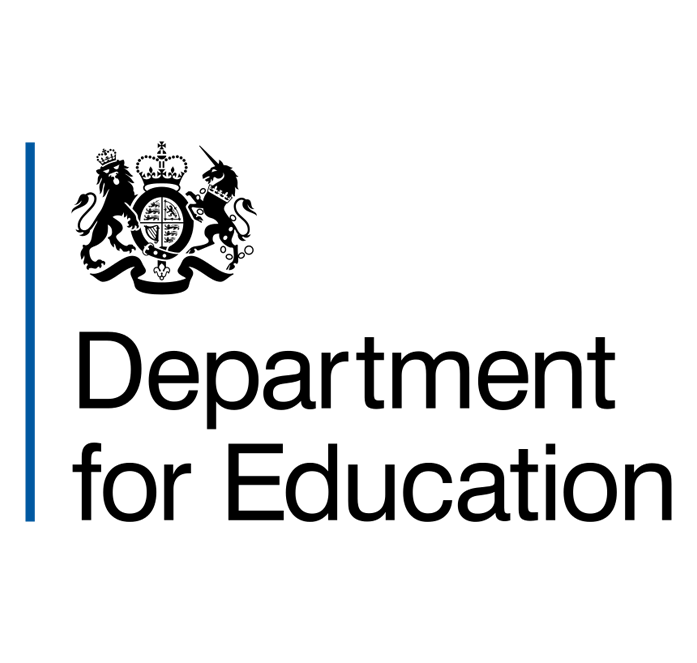 The DfE has released a consultation on the changes it is proposing to make to 'Keeping children safe in education' for 2020. The DfE aims to release the updated guidance for September 2020.
The DfE advise:
"We are consulting on a wide variety of proposed changes to KCSIE. The aim is to help schools and colleges to better understand what they are required to do by law and what we strongly advise they should do in order to meet their safeguarding responsibilities.
Many of the proposed changes are technical in nature and are intended to improve the clarity of the guidance and ensure consistency throughout. A copy of the draft guidance is included and a full list of changes we are proposing to make is included at Annex G of this guidance"
To make sure that your views are heard, check the link HERE
As always, ISS will update all relevant policies, procedures and training at the point of update with those in the educaiton sector receiving notifications of amendments.
If there is anything that you find particularly hair-raising, please let us know at This email address is being protected from spambots. You need JavaScript enabled to view it. so we can incorporate views into our feedback.