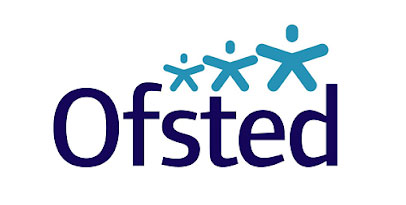 New update to to Safeguarding Advice for Schools - COVID19
With advice being released on a daily basis in relation to the Coronavirus, the most recent update has had the most signifcant impact on safeguarding in schools.
Found here, the advice is entitled, "Coronavirus (COVID-19): safeguarding in schools, colleges and other providers".
It outlines that "Whilst acknowledging the pressure that schools and colleges are under, it remains essential that as far as possible they continue to be safe places for children. This guidance supports governing bodies, proprietors, senior leadership teams and designated safeguarding leads (DSLs) so they can continue to have appropriate regard to KCSIE and keep their children safe. It suggests where schools and colleges might consider safeguarding policy and process differently when compared to business as usual.
The way schools and colleges are currently operating in response to coronavirus (COVID-19) is fundamentally different to business as usual, however, a number of important safeguarding principles remain the same:
with regard to safeguarding, the best interests of children must always continue to come first
if anyone in a school or college has a safeguarding concern about any child they should continue to act and act immediately
a DSL or deputy should be available
it is essential that unsuitable people are not allowed to enter the children's workforce and/or gain access to children
children should continue to be protected when they are online
Schools and colleges should, as far as is reasonably possible, take a whole institution approach to safeguarding. This will allow them to satisfy themselves that any new policies and processes in response to COVID-19 are not weakening their approach to safeguarding or undermining their child protection policy"
For full details and how this impacts on your setting, it is important to read and digest the guidance in full. Advice on next steps is included within all our webinar training.